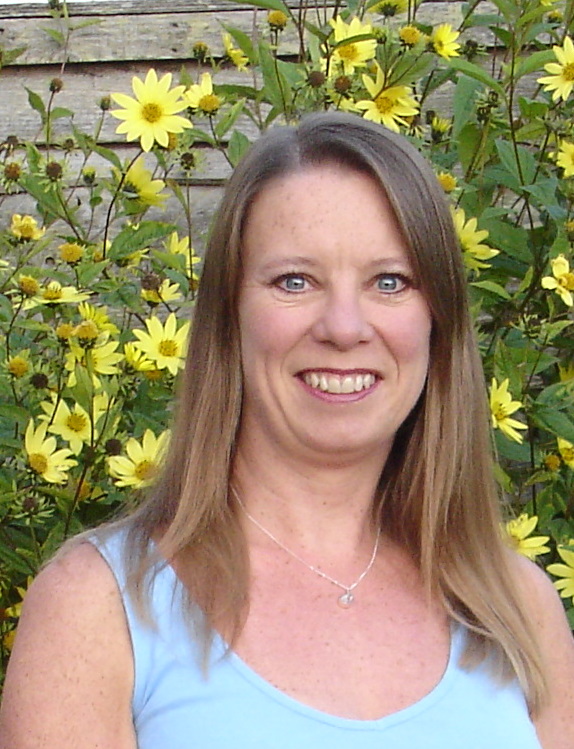 Hello let me introduce myself, I'm Helen Hunt owner and developer of Peake Perennials. We are small Nursery in the lovely county of Dorset where we specialise in unusual hardy herbaceous perennial plants and grasses. With the help of these plants my mission is to bring that extra WOW factor to your gardens.
Why Peake Perennials? Well, Peake was my Mother's maiden name and she always loved flowers, gardens and the countryside - and what better to aim for than the "Peake" of perfection!
If you're looking for something a little out of the ordinary to spice up your borders take a look at my plants for some inspiration and come and say hello at one of my shows which I'll be attending this year. If you are not able to make a show I'm happy to take orders either for collection from the Nursery, local delivery or mail order. Please contact us for further details.
So why did I decide to develop a plant nursery? First and foremost a passion for plants - especially herbaceous perennials; they flower their socks off year after year and are incredibly easy to look after, what's not to love! Running a close second, the sense of achievement I find in propagating plants myself whether from seeds, cuttings or other methods. The final factor has been the frustration of trying to obtain the more unusual plants to use in planting schemes and which are rarely available from the large garden centres. So the obvious solution seemed to be to combine these points by producing the plants myself.
Now the introductions are over here's a little of my background. Having gained a City & Guilds Certificate in Gardening, I left my secretarial career behind at the end of 2005 and I took a year out to work as a gardener on a large private estate in north Norfolk. The experience I gained throughout that year stood me in good stead when I returned to Dorset to set up my own garden maintenance business.
As the gardening business developed I was asked to both design and install new borders and also to re-develop old and tired ones. This is when I began to realise just how limited the choice of readily available herbaceous perennials is. For those looking for something a little more unusual the specialist nurseries are few and far between, so to enable me to produce the designs my clients wanted I started to produce these plants myself. And there we have the beginnings of Peake Perennials Nursery.
So since 2012, I've been building up this Nursery business alongside my regular garden maintenance work and selling my own plants at various local fairs, markets and events - check out the Shows page to see where I'll be this year. Then, in 2017, I had the exciting opportunity to take over some nursery premises locally where I traded for over 3 years.
In February 2021 I had to leave these premises fairly quickly as the owners required the land back, thankfully the BYBGP came to my rescue offering me an unused corner of their project to house my stock on while I looked for a permanent home. After looking at lots of different options throughout 2021 I finally found premises previously used as a nursery and I'm now happily installed in the lovely Cranborne Chase area at Hookswood Lane, Farnham, Doset, DT11 9DQ.
The only downside is that I am still not able to fully open to the public although if you would like to come and view my full stock then appointments can be arranged, so please get in touch if you'd like to visit. I am of course still attending as many shows and events as I can and we also have an on-line shop for mail order or collection.
My Goals...
To provide healthy, trouble-free perennial plants for gardens - large and small
To expand my knowledge of plants in order to give the best advice possible to my customers
To increase the amount of home propagation (where possible taking into account Plant Breeders Rights) in order to produce healthy, cost effective plants for my customers
To bring the "unusual" element to the gardens of Dorset